How close are you to YOUR ideal weight?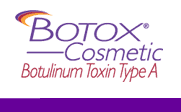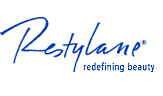 Our program may be described as a modified version of the popular "Atkins Diet". We restrict starches and sugars (which promote hunger through increased insulin production). We encourage green vegetables and moderate amounts of fat and protein. The goal of the diet is to promote utilization of body fat as a source of energy.

Medifast and ProCal

For patients who desire to lose weight faster or are extremely obese. Medifast© is a protein sparing diet consisting of high protein liquid. Patients strictly on the program consume about 600-800 calories/day. For many patients, a modified Medifast program is appropriate, combining the Medifast supplement along with one or two low carb meals per day.

Isagenix

Cleanse your body to create an environment for wellness so you can finally achieve your health objectives. This program was featured in John Gray's book: The Mars & Venus Diet & Exercise Solution and Jack Canfield's Chicken Soup for the Healthy Soul.